All Mountain RV is the premier source for RV services, repairs, accessories and supplies for avid campers and adventurists in Show Low, Arizona.
Highlights of Show Low, Arizona
Looking for adventure in Show Low, Arizona? Experience the culture and outdoors of our pine forests with unlimited potential for family fun and memories. Stop by All Mountain even if you just want to chat with our locals about some of the awesome activities to explore while you're here.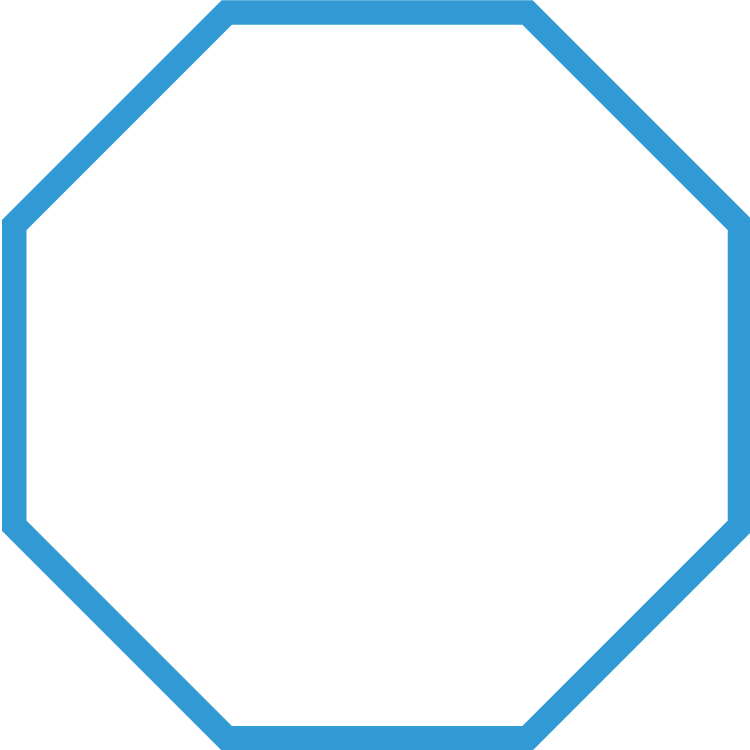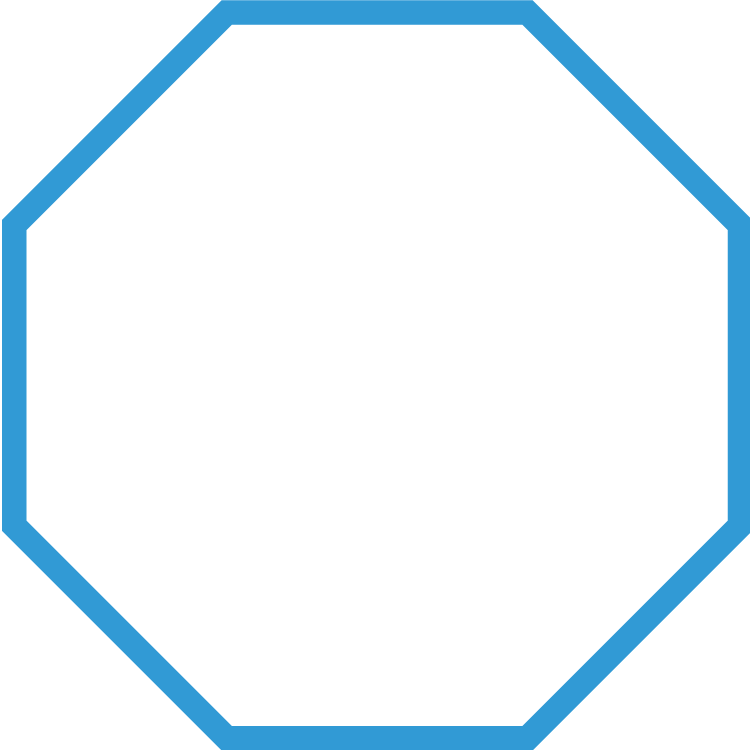 Outdoor Festivals & Activities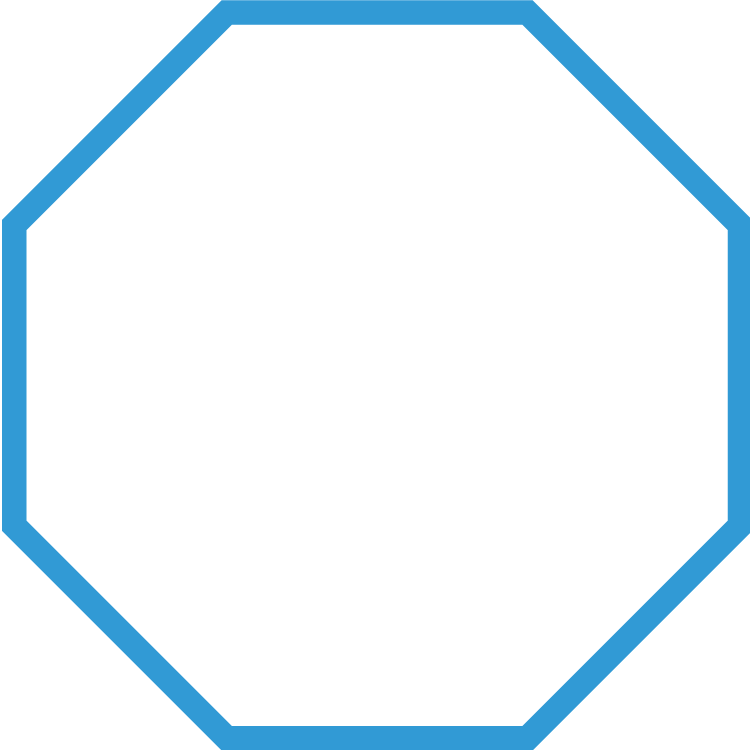 Wide Selection of Campgrounds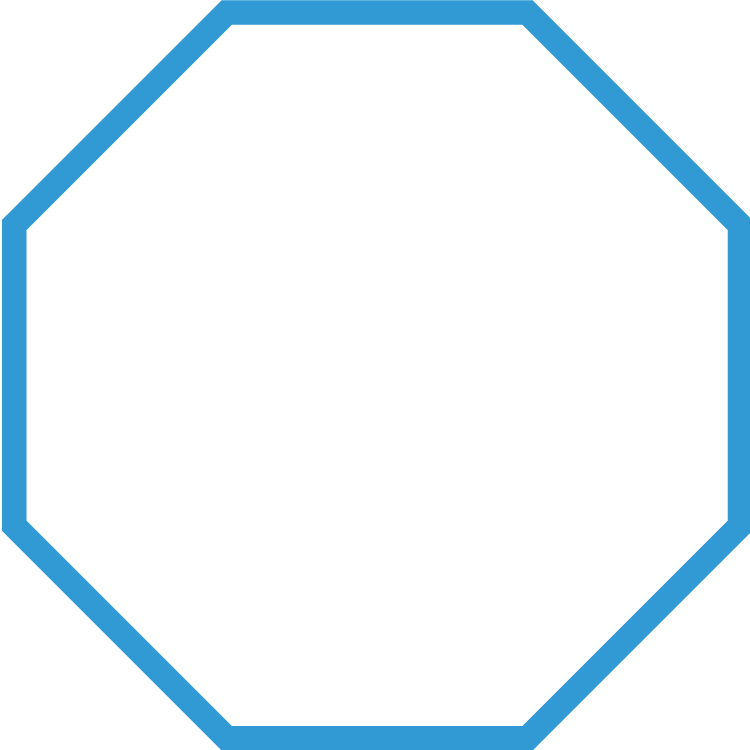 Water Recreation & Fishing